OUR STAFF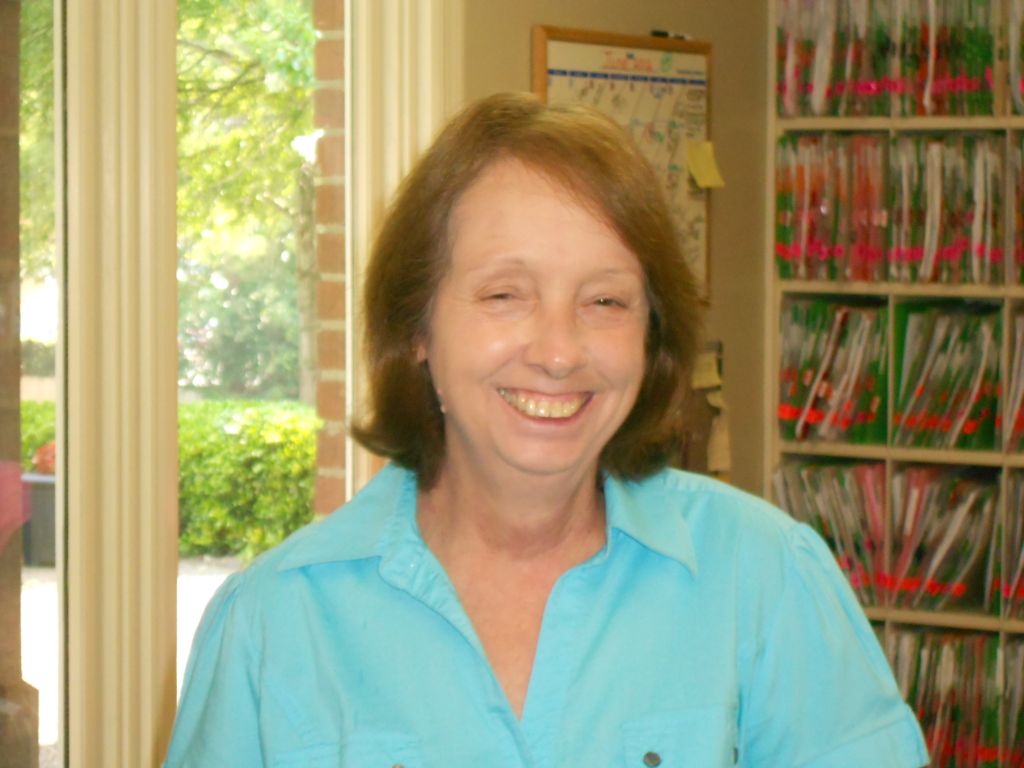 The first person our patients interact with is Paula, who answers the phone and runs the front desk. She has been with Dr. Jay for more than nine years. She draws upon her experience as a mother of 3 and a grandmother of 3 to work with our patients in a caring way. It brings her great satisfaction to see our patients walk out with a smile on their faces after coming in with great pain.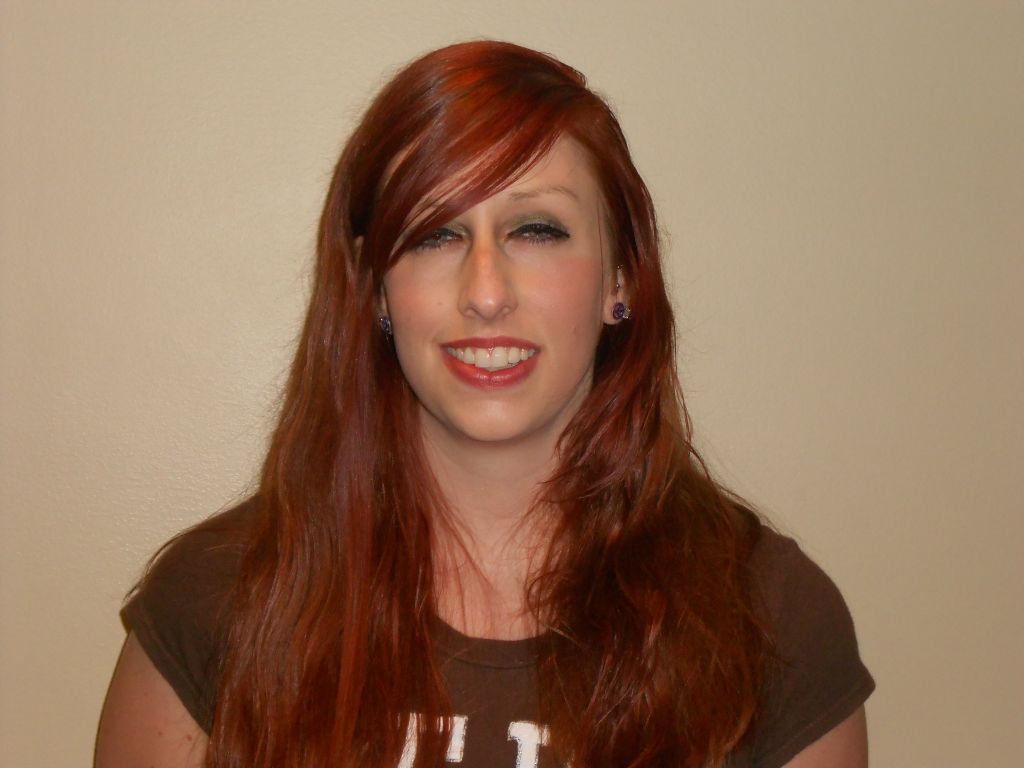 Nicole is a native of Columbus, graduating from Hardaway High School in 2002. She has worked in the medical field for more than 5 years, previously working for the Hughston Clinic. At Brodwyn and Associates, Nicole performs x-rays and physiotherapy, does pre-certification for MRIs, and helps check patients in and out. She is the mother of 4 active children, 3 girls and a boy, who keep her very busy when she's not working.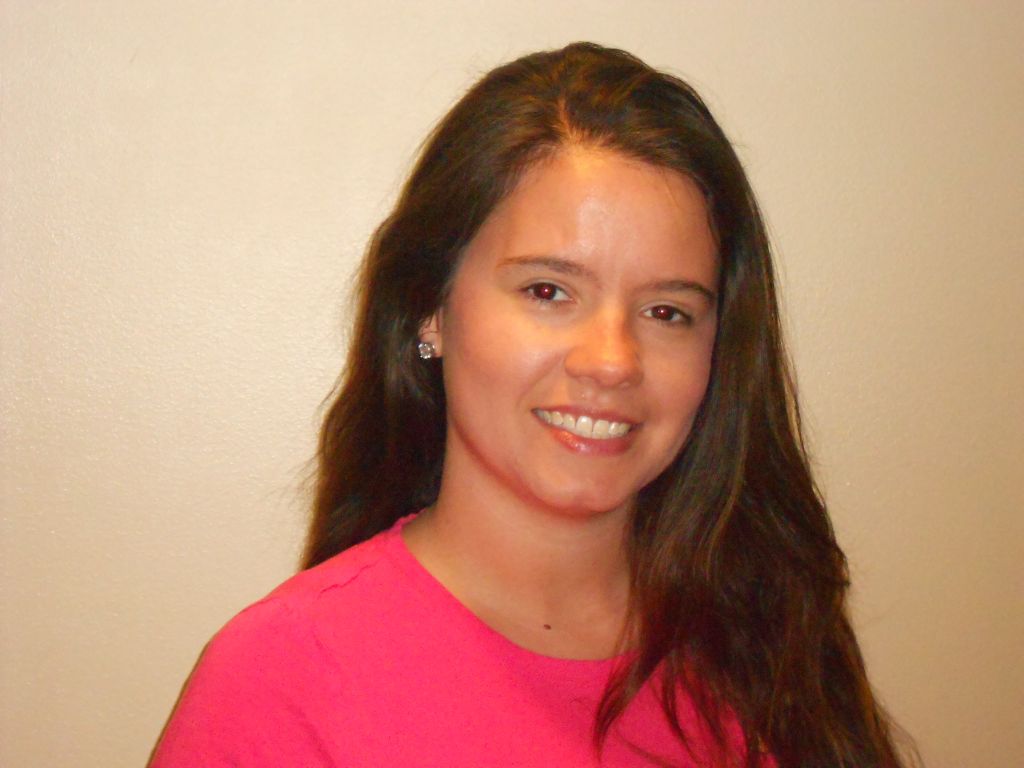 Crystal was born and raised in Columbus. She became a certified medical assistant in 2007 and loves working in the medical field. Crystal takes x-rays, performs physiotherapy, helps with promotional events, and oversees our exercise rehab department. She is the mother of two wonderful children who are GA Bulldawg fans like herself. In her free time, Crystal likes to wear her cowgirl boots and have fun.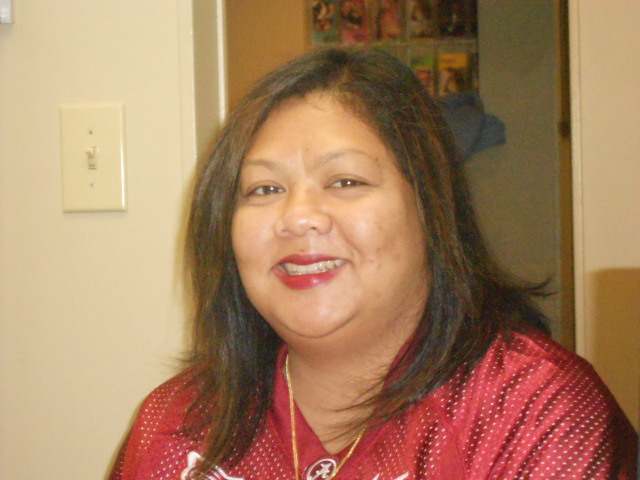 Lita was born in Thailand, but grew up in Germany as part of a military family. She moved to Columbus while in high school and has made it her home for more than 20 years. She has a beautiful young daughter who she says if growing up too fast. Lita performs multiple duties for the office including patient care, purchasing, and public relations. She has been a part of the Brodwyn team for more than 6 years.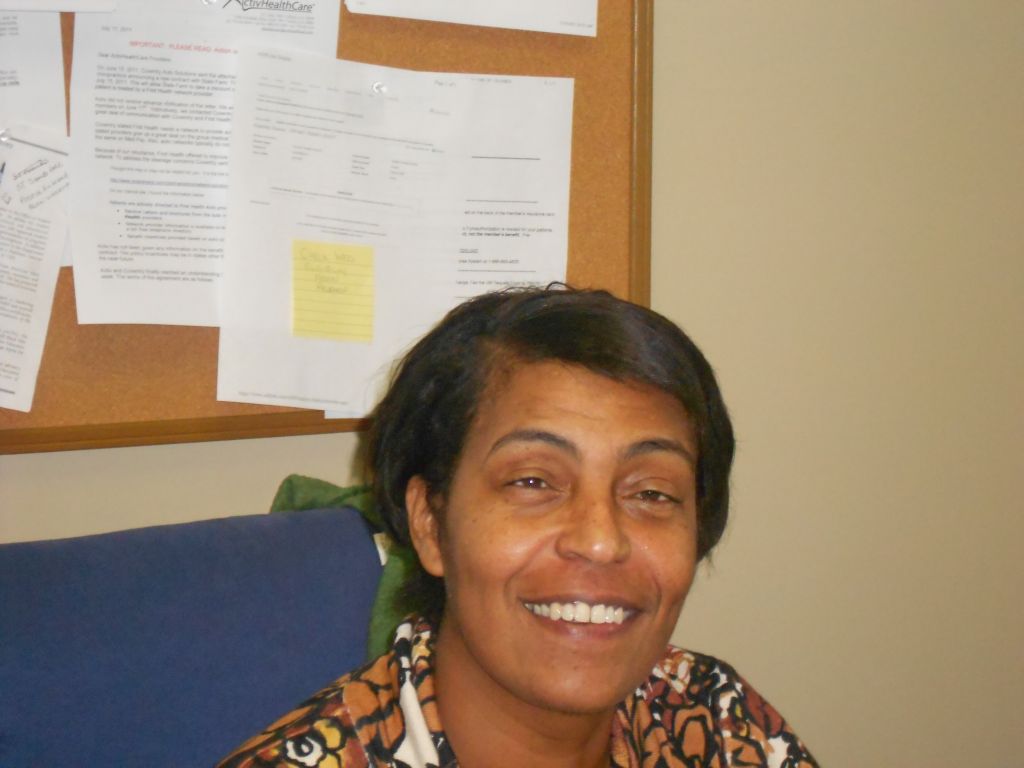 Our insurance coordinator is Ava, who verifies patients' coverage and does the billing for the office. She has worked in the insurance field for more than 20 years, bringing a wealth of experience to Brodwyn and Associates. She is a native of Milwaukee and is a die-hard Green Bay Packers fan. Ava is the proud mother of a grown son and a dedicated "momma" to her two dogs Roscoe and Thor.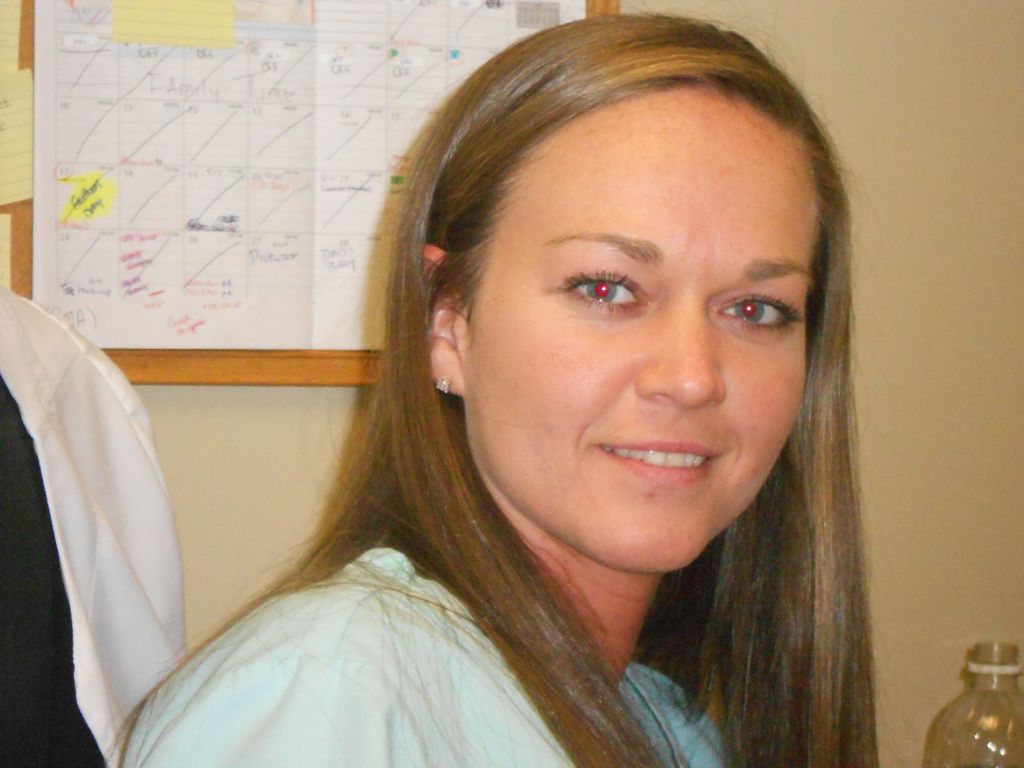 Trish is from Kentucky and is a life-long fan of the Louisville Cardinals. An athlete herself, she enjoys playing softball at a highly competitive level. Trish works as our personal injury specialist, acting as a liaison between the office and our patients' attorneys. She has been with Dr. Jay for more than one year and has worked in the medical field since age 18.