OUR STAFF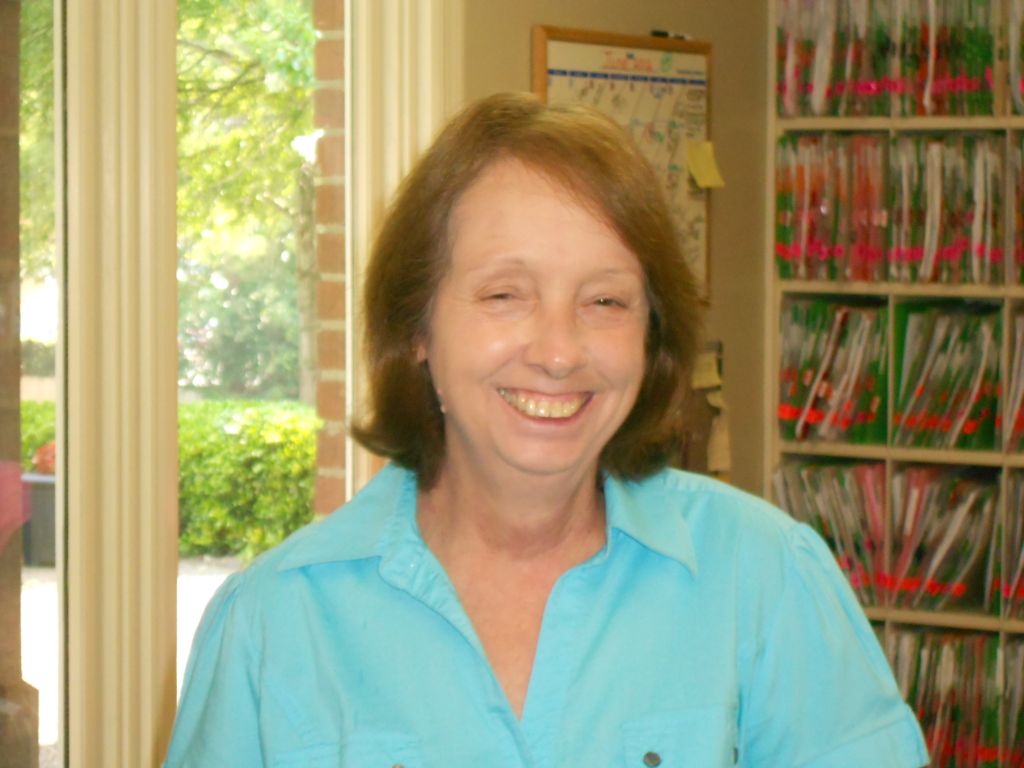 The first person our patients interact with is Paula, who answers the phone and runs the front desk. She has been with Dr. Jay for more than ten years. She draws upon her experience as a mother of 3 and a grandmother of 3 to work with our patients in a caring way. It brings her great satisfaction to see our patients walk out with a smile on their faces after coming in with great pain.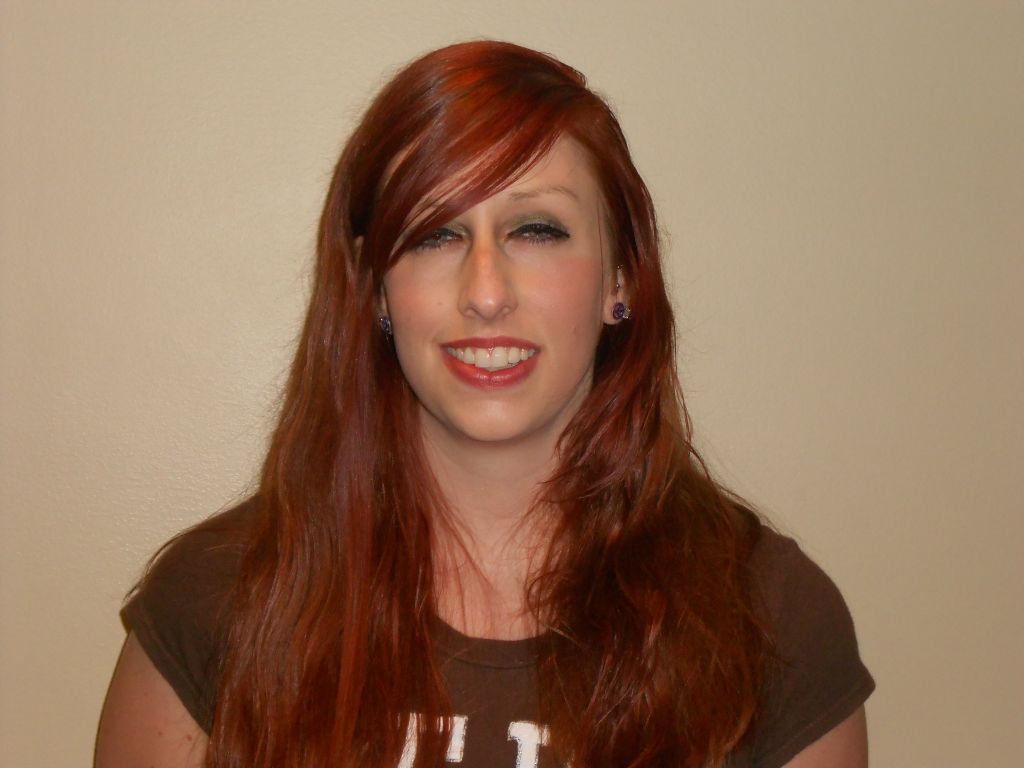 Nicole is a native of Columbus, graduating from Hardaway High School in 2002. She has worked in the medical field for more than 5 years, previously working for the Hughston Clinic. At Brodwyn and Associates, Nicole performs x-rays and physiotherapy, does pre-certification for MRIs, and helps check patients in and out. She is the mother of 4 active children, 3 girls and a boy, who keep her very busy when she's no t working.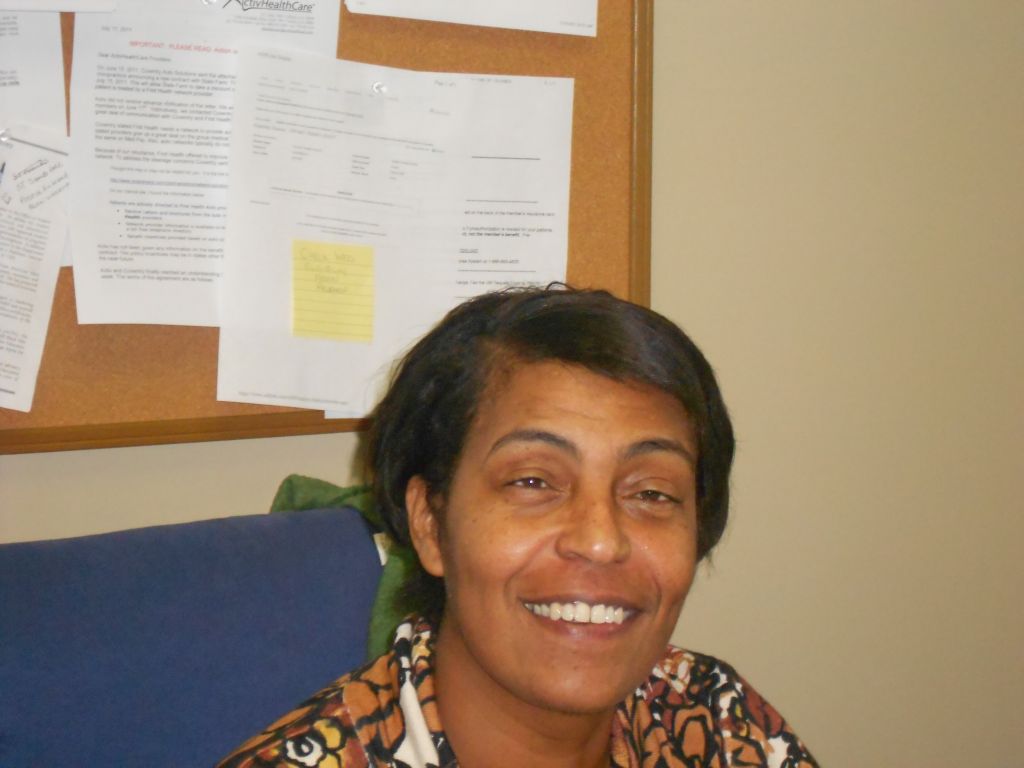 Our insurance coordinator is Ava, who verifies patients' coverage and does the billing for the office. She has worked in the insurance field for more than 20 years, bringing a wealth of experience to Brodwyn and Associates. She is a native of Milwaukee and is a die-hard Green Bay Packers fan. Ava is the proud mother of a grown son and a dedicated "momma" to her two dogs Roscoe and Thor.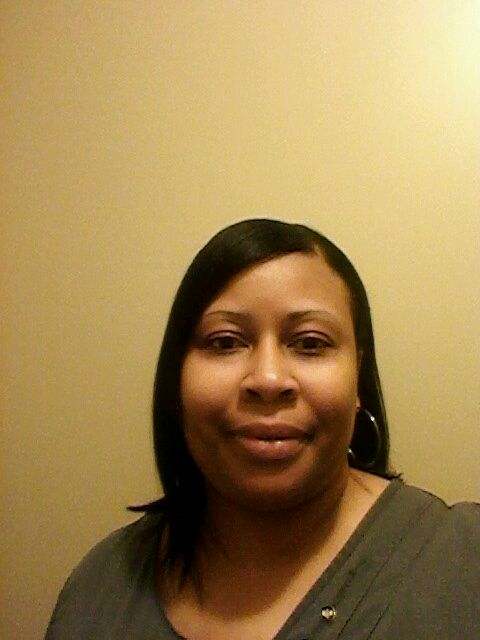 Shonda is our personal injury billing coordinator. She graduated Columbus Technical College in 2013 with a Medical Assistant degree. She started with us as an intern and we could not let her go after her internship was over. She is a proud mother of four, her daughters Alexandra and Kaya and her two fur-babbies Cookie and Smokey.