Chiropractic Care & Spinal Decompression for Pinched Nerves
Chiropractic Care & Spinal Decompression for Pinched Nerves
Written By Dr. Jay Brodwyn & Associates on March 23, 2022
---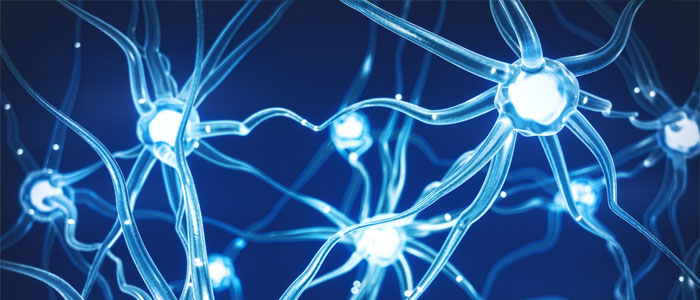 Pinched nerves can cause numbness, tingling and pain. They can occur anywhere along the back, arms, or legs. We understand how debilitating this condition can be, which is why the team at Brodwyn and Associates specializes in spinal decompression for pinched nerves. If you are wondering how you can receive effective treatment for your ailments, chiropractic care can be the answer. We provide expert treatment for pinched nerves.
What Are Pinched Nerves?
Sometimes, misalignments in our spine can put pressure on nerves. Pinched nerves occur when this pressure, often from a bone, cartilage, muscle, tendon or a bulging disc is forced onto a nerve. This can result in pain ranging from mild to severe. Many patients report numbness, general weakness, or tingling. In some cases, the pain can be debilitating.
The good news, however, is that you can do something about pinched nerves! Chiropractic care has shown to be effective at not only treating nerve pain, but preventing it from returning in the long run.
How Chiropractors Treat Pinched Nerves
Through a series of adjustments and spinal decompression techniques, chiropractors are able to target pinched nerves at the source. Using these methods, we can take pressure off different pain points, including pinched nerves. Many patients feel nearly instant relief, while others need a few adjustments to properly realign their spine. Over time, spinal decompression and other chiropractic adjustments work to put an end to your pinched nerves.
We recommend trying chiropractic care for pinched nerves because it treats ailments without the use of painkillers or surgery. If you are looking for a natural and non-invasive treatment approach, the team at Brodwyn and Associates has the tools you need.
Treat Your Pinched Nerves Today
Chiropractic care isn't a cure-all, but it can help significantly when it comes to pinched nerves. Most patients report that their nerve pain goes away entirely or improves significantly after just a few sessions. For years, we have helped thousands of patients improve their pain and get their lives back.
Contact Brodwyn and Associates directly at (706) 563-3370. Visit our office and see why we are Columbus, GA's choice for quality chiropractic care.

Posted In: Chiropractic Spinal Decompression Pinched Nerve